If you're in the business of tree surgery, a wood chipper is likely to already be commonplace in your arsenal, but that's not guaranteed. There are plenty of smaller companies that still take branches to the green waste dump - miles from the job. There...
Not only do they bring colder mornings and shorter days, but the winter months present a number of challenges for greenkeepers. As a result, the focus shifts from summer turf management to winter preparation. Part of this maintenance involves the preservation and removal of trees...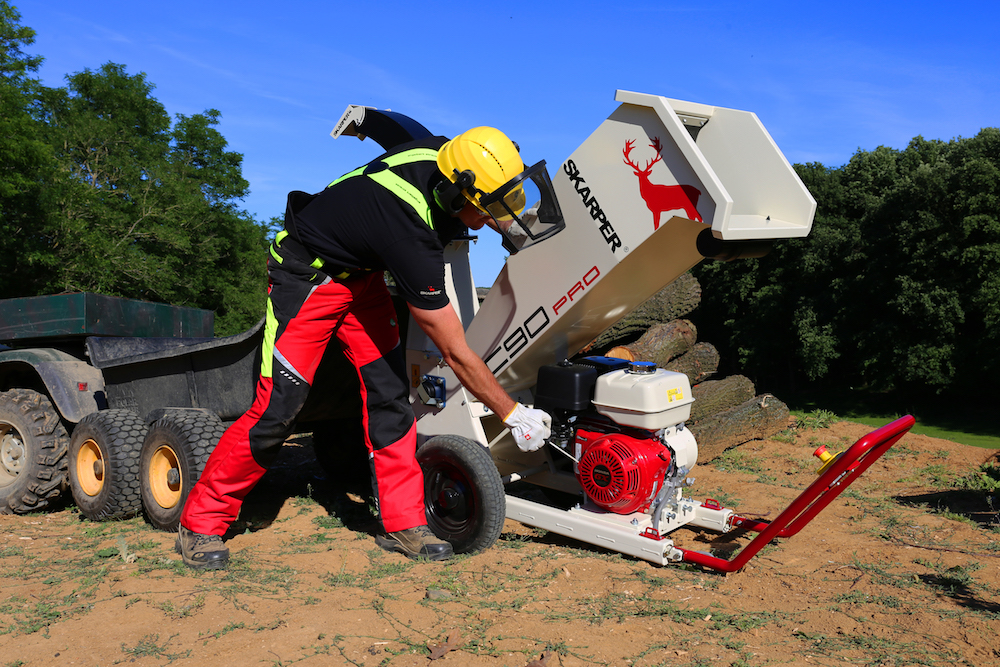 For those in the tree care industry, compact wood chippers are a great tool for clearing areas of overgrown bushes and maintenance of small and medium trees - especially in hard to reach areas. Wood chippers are essential to save time and effort in the...