Hire
Our Hire fleet includes all of the machines you can see on our site. All types of Rotary, Cylinder and Flail mowers, tractors, tractor implements, wood chippers, stump grinders, forklifts and other specialist items, whatever you need we can provide. At Upsons we understand what it takes to get your job done.
Modern Hire packages can offer a range of key benefits, including…
Zero servicing costs
Freedom from ownership responsibility
Zero wear and tear costs
Saving Capital
Limited Risk
Time Saving
Fixed costs
Fast solutions in crisis situations
Increased efficiency
Full time mechanical support
Peace of mind
We select the best machines and models which have been proven in the field and won't let you down, custom matching the capability of each machine to the job in hand to ensure that when you hire a commercial mower from us you get exactly the right tool for the job.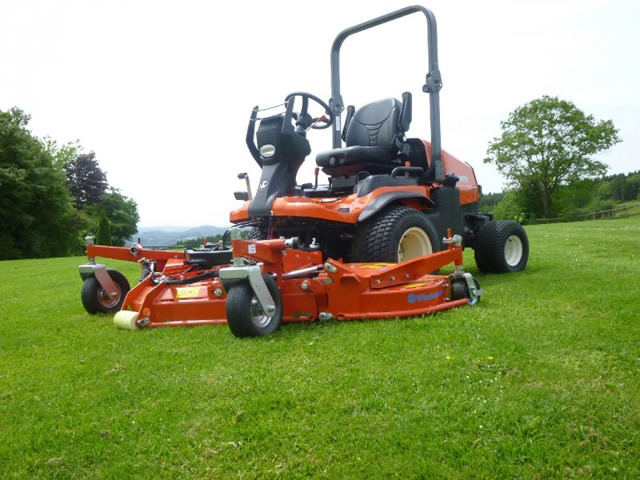 GET IN TOUCH
Find out today how we can save you money whilst still delivering service and reliability

Let's talk about your ideas
When you call us you get straight through to our management team on a direct line – no switchboards or waiting on hold, you'll get an instant answer from trade professionals who understand your needs and will be glad to discuss your ideas and answer the questions that will help you make an accurate informed decision.
We go the extra mile to make sure each and every hire package is fitted exactly to your requirements – the right machine and the right service for the right price guaranteed.
Flexibility
If a short term hire turns into a long term hire (as it sometimes does)- we will automatically reduce the rate so you can relax and concentrate on your core business, safe in the knowledge that we are on the case, looking after your best interests if your requirements change we can quickly adapt our service to suit you.